Our Range Of Givenchy Perfumes

Perfume For Women
Perfume for women
Graceful florals. Mischievious spice. Find a fragrance that represents your distinctive essence.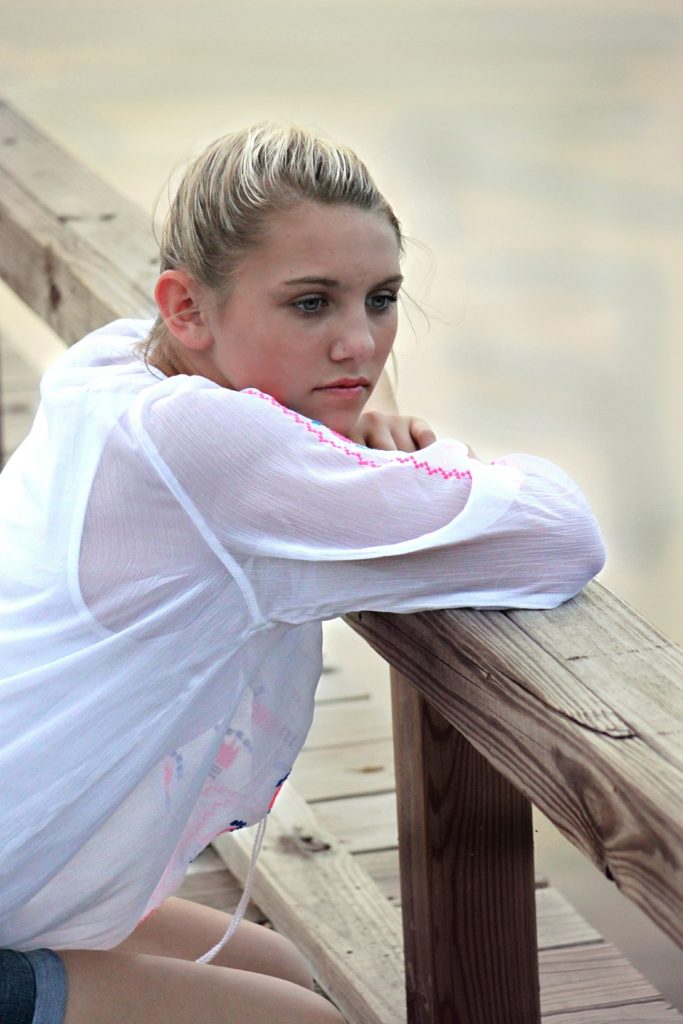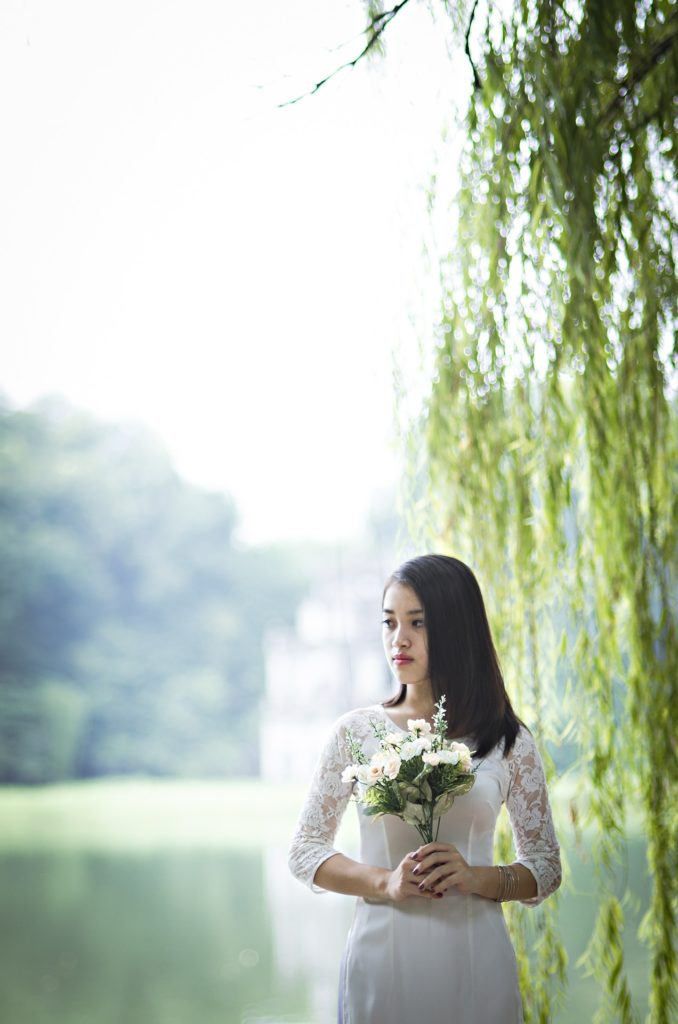 The Essence of a Signature Scent
Echoing the spirit of its couture, Givenchy fragrances are sensual expressions of individuality, with a subtle dose of the unexpected.
"To love is nothing. To be loved is something. But to love and be loved, that's everything."